Ons Aanbod
De Fysiovrienden is a practice for physical and manual therapy in Eindhoven (Stratum) that takes things a little differently. We do what we like and what we are good at, and that is to help you get rid of your complaint as quickly and effectively as possible. Together with our friends we form a strong team!
Our expertise
How can we help?
Every complaint is different so we always start with an examination and continue from there on. Just send us a message and we'll get back to you!
Meet our friends
We work together with the following professionals
Customised Revalidation
With the right guidance and information we can go a long way together. As a team we make a tailor-made process in which we ensure that you reach your goals as quickly as possible.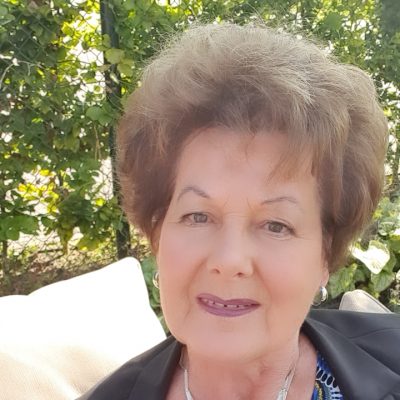 I came to the practice with hernia complaints and have already tried several things to get rid of my complaints. A different approach has taught me to be more relaxed and I am finally relieved of my complaints. I feel renewed!
Dinij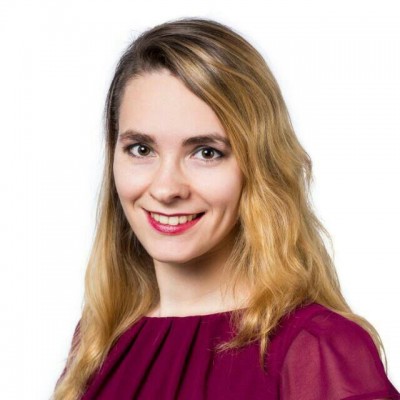 Very good experience with de Fysiovrienden. They are very friendly, professional and knowledgeable. I was in pain for more than 5 years, and Stijn was the first to find out where it really came from. I am almost pain-free now. Really awesome! Thanks! 🙂
Anna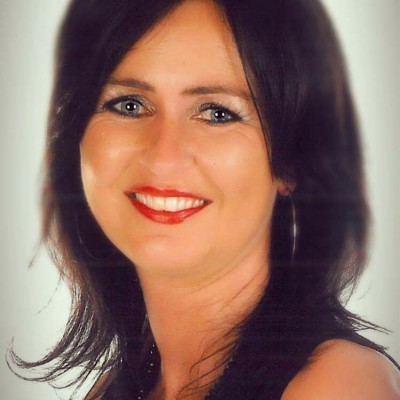 With persistent shoulder complaints I went to, after hearing good things about them, De Fysiovrienden. It was my first time going to a physiotherapist but Ruben really makes you feal at ease and quickly diagnosed my shoulder. Things are starting to feel better now, this makes me really happy! Ruben is a very skilled, personal and friendly professional. Location is looking very modern with a hint of nostalgia and you can park your car close by, great. Great choice overall!
Marjon
I went to De Fysiovrienden to have support during the final recovery stages of a knee surgery. Their service was very competent and friendly, and I fully recovered in a few weeks. I was very satisfied!
Taciano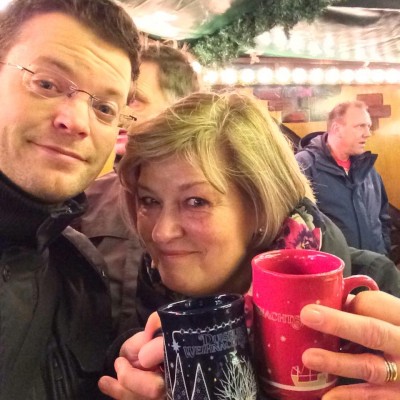 Nice team, nice atmosphere, well helped. Ruben you are great
Marcelle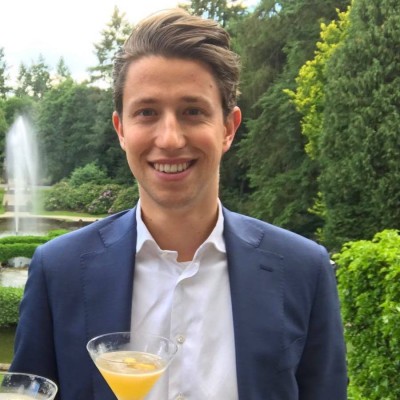 Very nice and easy to understand physiotherapist, they realized very quickly what the problem was. Time to work towards a pain-free shoulder in the coming period!
Pieter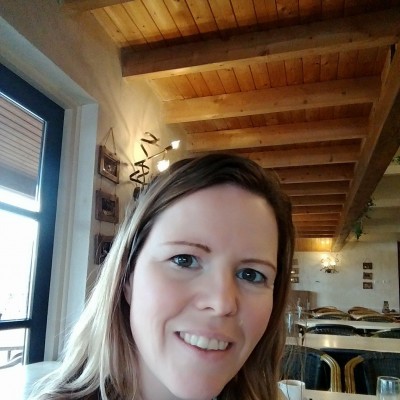 Great service, very happy to be helped and to get rid of my complaints not only for now but also for the future. Well done boys
Susanna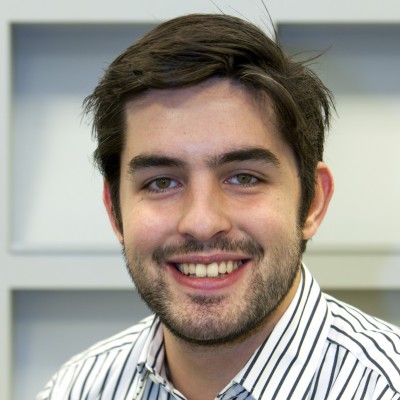 Enthusiastic and competent physiotherapists, being able to set a diagnoses very quick and treat it effectively.
Oscar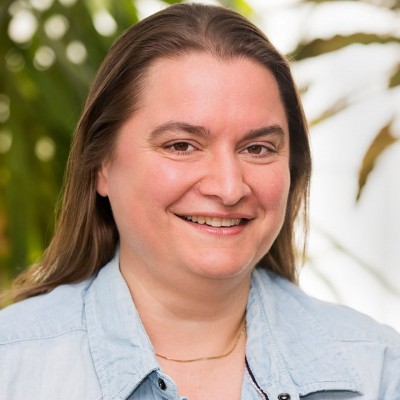 Nice guys, lovely building and cozy atmosphere. These guys can help you with your complaints. If you are looking for a physiotherapist, look no further!
Belinda